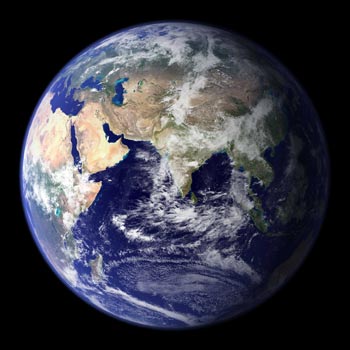 ExpertBoxing content is now available in different languages!
For English, please go to www.expertboxing.com
Please choose your language below:
Korean (한국어)
Japanese (looking for translators)
ExpertBoxing premium guides now available in these languages:
How to Box in 10 Days – ES | RU | BR
Advanced Boxing Workshop – ES | RU | BR | FR
Dancer's Footwork for Fighters – RU
Be a part of the mission!
Help translate content and grow the amount of boxing instruction online

We are currently out of translators and looking for more



Did you learn something?
Share It!